Student - Course Test Appointment Cancellation and Rescheduling
---
| | |
| --- | --- |
| | 2018 |
---
Course Test Appointment Cancellation and Rescheduling
Cancelling Your Appointment
If you need to cancel a scheduled Course Test Appointment, you may do so through Starfish dashboard.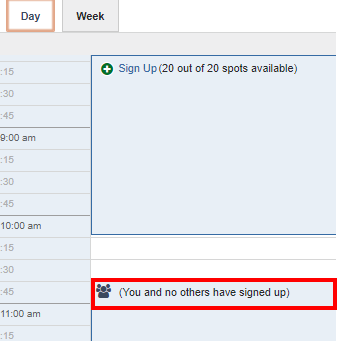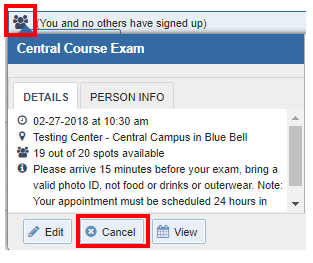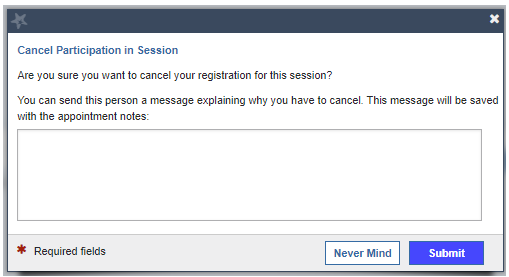 You will receive a message from Starfish confirming your cancellation.

Rescheduling Your Appointment
If you would like to reschedule your appointment, you must first cancel your original appointment following the instructions above for "Cancelling Your Appointment."
You reschedule the same way you scheduled the original appointment - See: Course Test Appointment Scheduling.
---
Article ID: 1533
Created: February 20, 2018
Last Updated: February 27, 2018
Author: Heather Barnwell
Online URL: https://kb.mc3.edu/article.php?id=1533