Setting up iPhone/iPad for Encryption
Article ID: 298 |
permalink
| Rating: Unrated | Last Updated: Tue, Jun 30, 2020 at 12:26 PM
 

 

2015
Setting up iPhone/iPad for Encryption
To set your iPhone, iPod touch, and iPad to use encryption do the following:
Tap Settings > General > Passcode
or
Tab Settings > Passcode  

Follow the prompts to create a passcode.

Once the passcode is set, data protection is automatically enabled.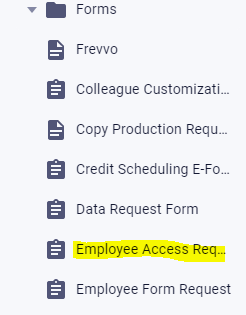 After the passcode is set, scroll down to the bottom of the screen and verify that "Data protection is enabled" is visible.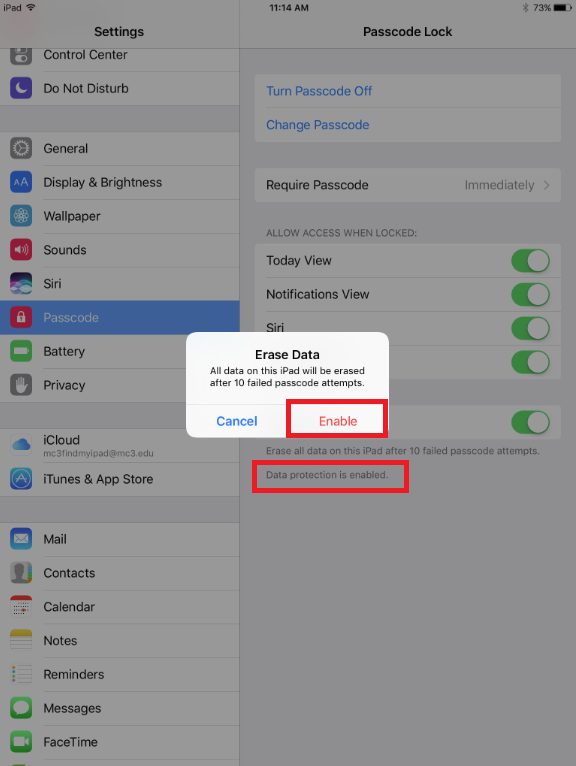 Passcode tips
Use these passcode settings to maximize passcode security:
Set Require Passcode to Immediately.
Disable Simple Passcode to use longer, alphanumeric passcodes.
Enable Erase Data to automatically erase the device after ten failed passcode attempts.