Outlook Web - Creating a Forwarding Rule
Estimated Reading Time: 1 Minutes
| | |
| --- | --- |
| | 2022 |
---
Outlook Web - Creating a Forwarding Rule
Log into your student email, we will be using Montco Connect for this example
You can do this by logging in at https://connect.mc3.edu and using your student credentials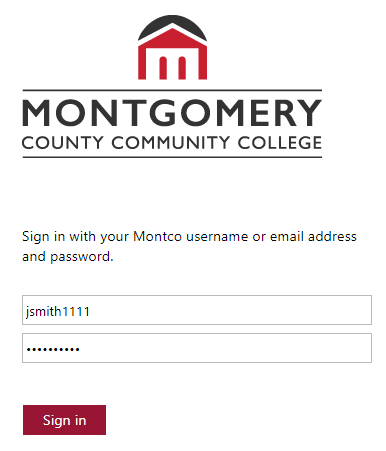 Then press the "Email" button on the left hand side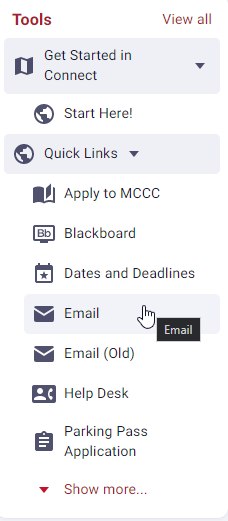 Click on the Gear icon in the top right, this will open up your quick settings.

Click on "View all Outlook settings" on the bottom of the quick settings screen

Click on "Mail" on the left hand side and then click on "Rules"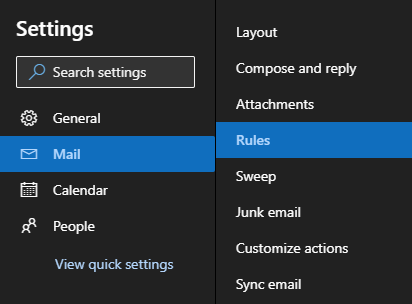 Click on "Add new rule"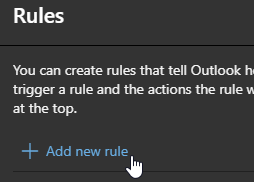 First, name your rule in the field that says "Name your rule" (You may call it whatever you wish)

Second, select the condition "I'm on the To or Cc line" or whichever fits you best. ("I'm on the To or Cc line" means any email addressed that comes into your inbox.)

Third, add the action "Forward to"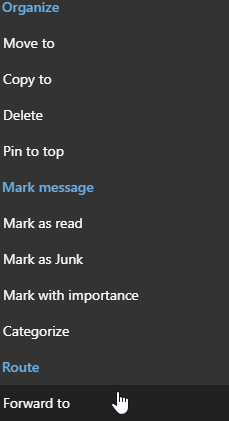 Fourth, type the email address you would like emails forwarded to into the box that appears and then press the Enter key on your keyboard when you are done typing

Finally, click on the "Save" button in the bottom right.

If you would like, you may test the rule by sending your Outlook email address an email and seeing if it gets sent to the email address you entered earlier